WHAT IS MYPOINT?
MyPoint is the ultimate vantage point for individulas seeking full or part time employment, attempting to consolidate all credentials in a manageable location for prospective employers, or looking to gain a better viewpoint of their career outlook.
BENEFITS:
V-I-S-I-O-N TOOL
SELF ADVERTISING
CREDENTIAL INFORMATION
NETWORK WITH OTHER PROFESSIONALS
BUILD PERSONAL CLIENT DATABASE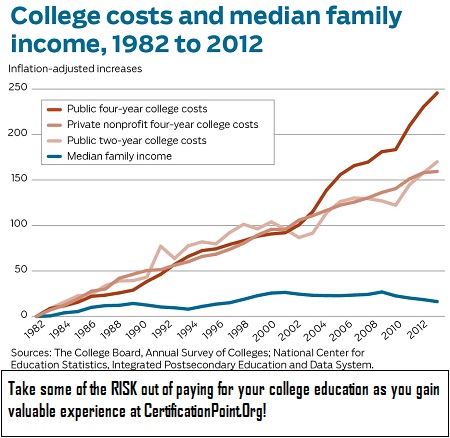 COMPLETE THE REGISTRATION PROCESS TODAY!